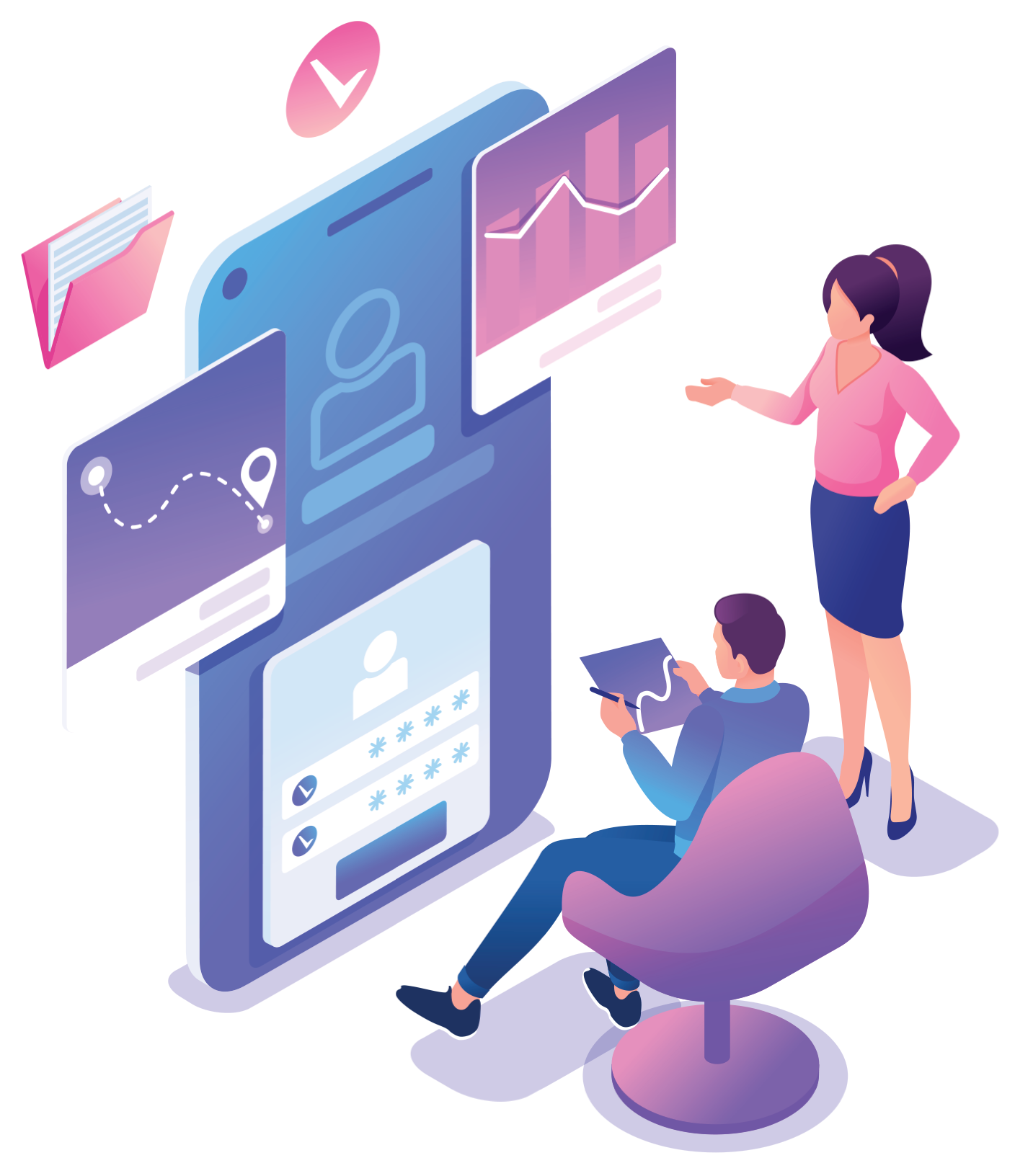 MySejahtera application is developed to:
Assist the Government in managing and mitigating the COVID-19 outbreak;
Help users in monitoring their health throughout the COVID-19 outbreak;
Assist users in getting treatment if they are infected with COVID-19; and
Locate nearest hospitals and clinics for COVID-19 screening and treatment.
Application
MySejahtera Check-In
What is MySejahtera Check-In
MySejahtera Check-In is an extension of MySejahtera where it empowers small businesses, restaurants, shops, agencies, construction sites, companies, schools, hotels and all types of premises to follow standard operating procedures (SOPs) developed by the government in view of COVID-19 outbreak in Malaysia.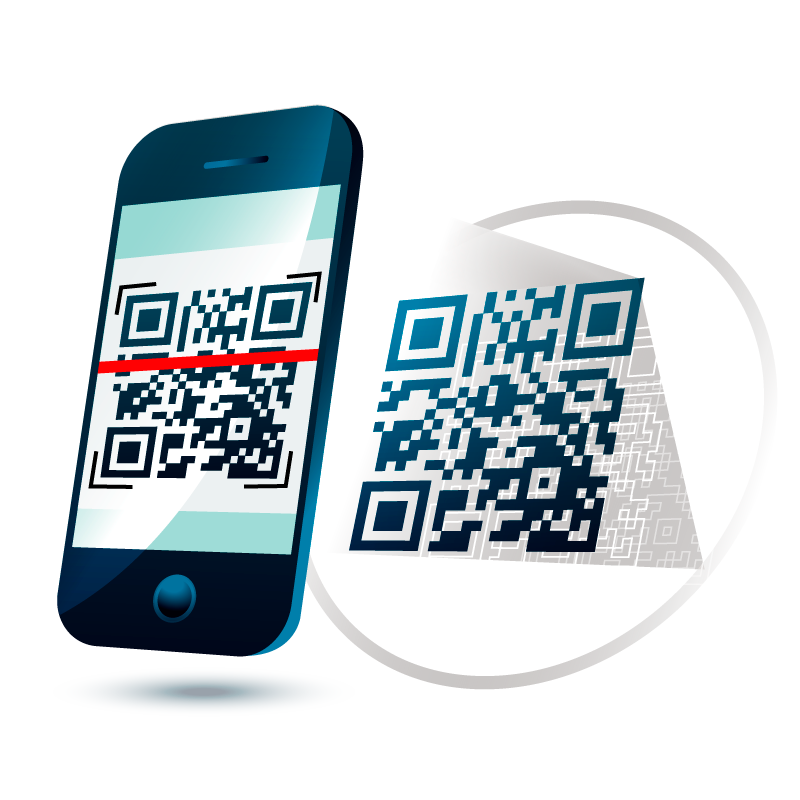 MySejahtera Application QR Code Scanner
MySejahtera Check-In uses information from MySejahtera mobile application where the user is classified based on risk towards COVID-19, location and vulnerable dependents at home. This is especially useful for employers who can plan their workforce to work from home
Scan QR Code using MySejahtera Application QR Code Scanner
Clear to enter the premises.

GooglePlay

Appstore

Apps Gallery

GAMMA
Strategic Partner